HEIMAT
burned in fire - lampshade exploring memories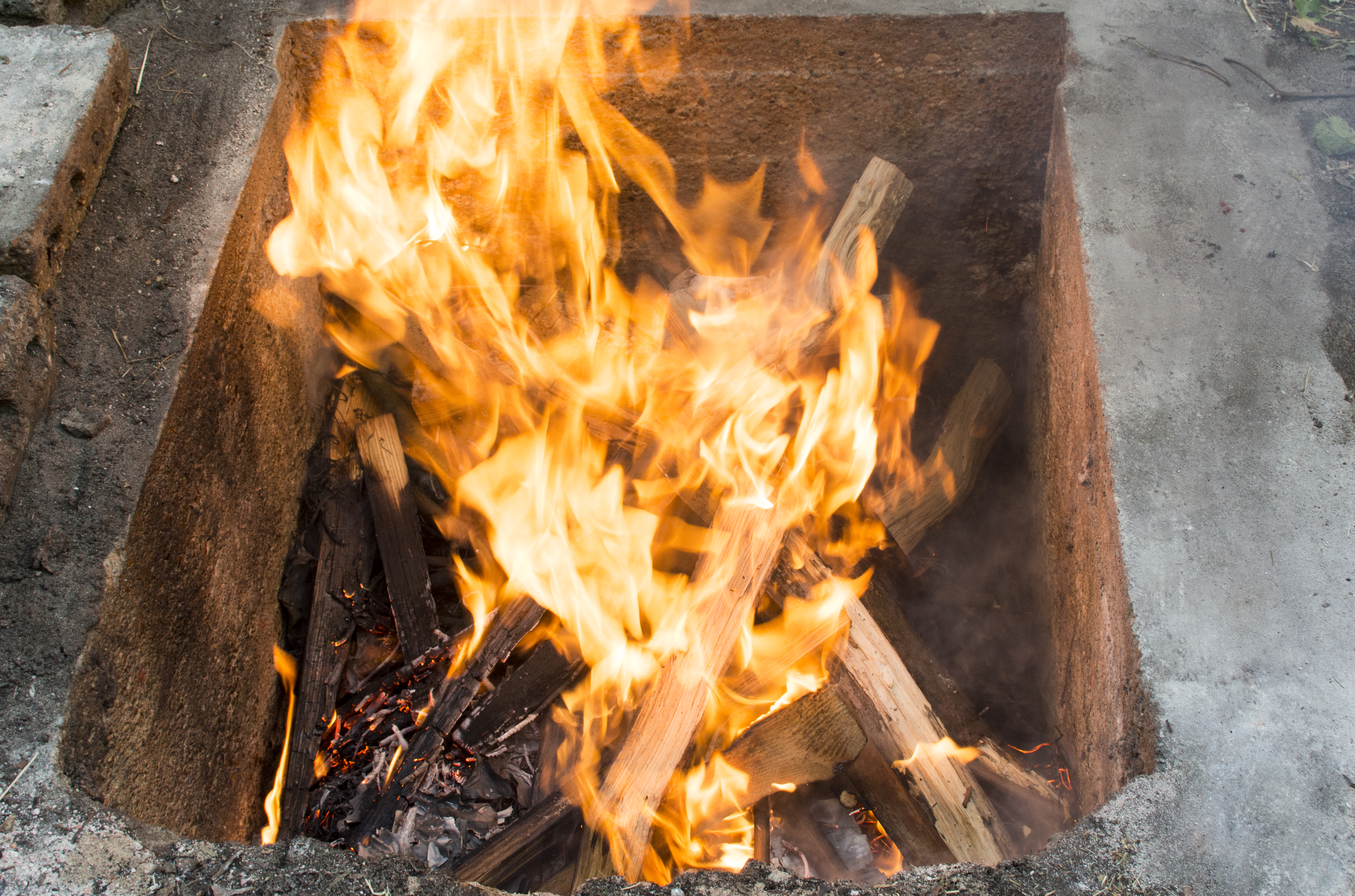 Invited for the residency at the Ampelhaus in Oranienbaum, studio b severin developped a series of lampshades which express the fast migration of the 90', leaving the region deserted.

Heimat is a concept which refers to the relationships between regional and social bounds. A human being is connected to his Heimat through the place he grew up, his earliest experiences and memories. It's the intersection of memory and space. The desire for it increases with it's loss and is closely related to feelings of nostalgia.

Many places in east Germany are threatened by migration of their inhabitants. Whole cities are only existing thanks to their past, facing no future. Inspired by Oranienbaum, a small town in the region of Saxony Anhalt, we aimed to explore which elements and aspects influence collective memories. Memories which are left behind and may be part of a feeling called - Heimat.

Trying to capture these aspects, we designed a series of ceramic lampshades using exclusively leftovers found in the neighborhood. We collected wallpaper, wood, lightbulbs, coal and clay - a byproduct of the mining in that region - together with other organic materials from local farms and fields to fire the ceramics in a primitive pit kiln. The burned materials created unique traces. As containers of memories they reveal parts of their stories while referring to something forever lost.