HEIMAT
burned in fire - lampshade exploring memories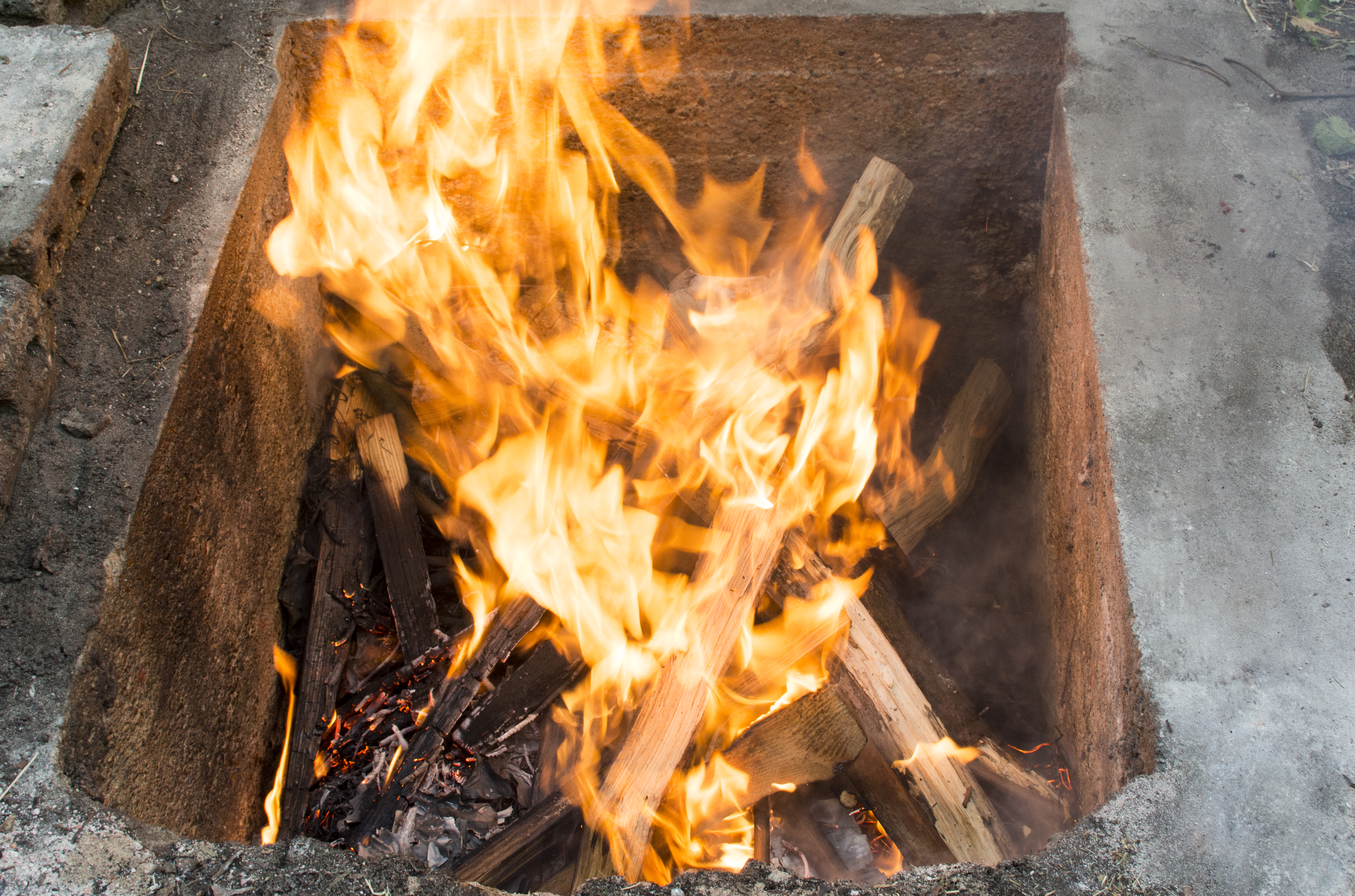 "Heimat" is the intersection between memory and space. The
desire for it increases with its loss; associated with feelings of
nostalgia.

Inspired by the region of Oranienbaum a small town in the region of Saxony Anhalt, we expressed the impossibility to return to places of once memories.

To capture this aspect, we designed a series of ceramic lampshades using exclusively leftovers found in the neighbourhood. We collected wallpaper, wood, coal and clay - a byproduct of coal mining in that region - together with other organic materials from local farms and fields.

All materials were fired, together with the ceramics, in a primitive pit kiln. Each lampshade captures unique traces of burned materials, referring to something forever lost.